Welcome | New Hope Church in Albany NY
A Community Church for All people!
Are you tired, lonely, and confused? Have you come to the end of your rope? Do you feel like giving up on everything and everyone? Have you had no time for anything? We've felt that way too.
We have a variety of services and programs for you and your family, and we would love for you to join us at any one of them.
Please contact us with any questions.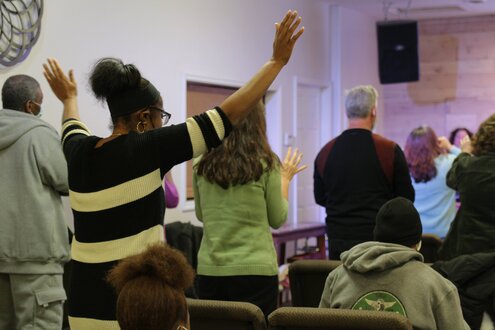 Pastoral Staff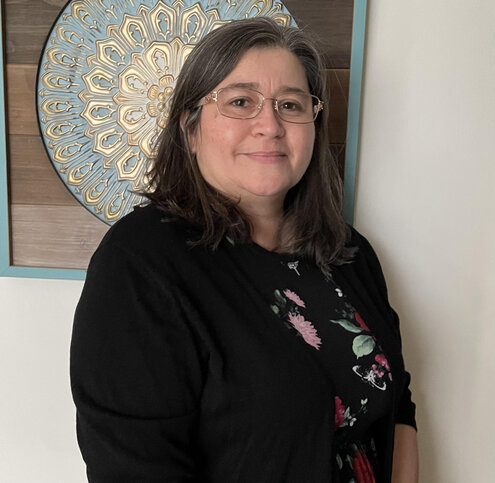 Lead Pastor: Beatriz Cardona